Share my healthy love of food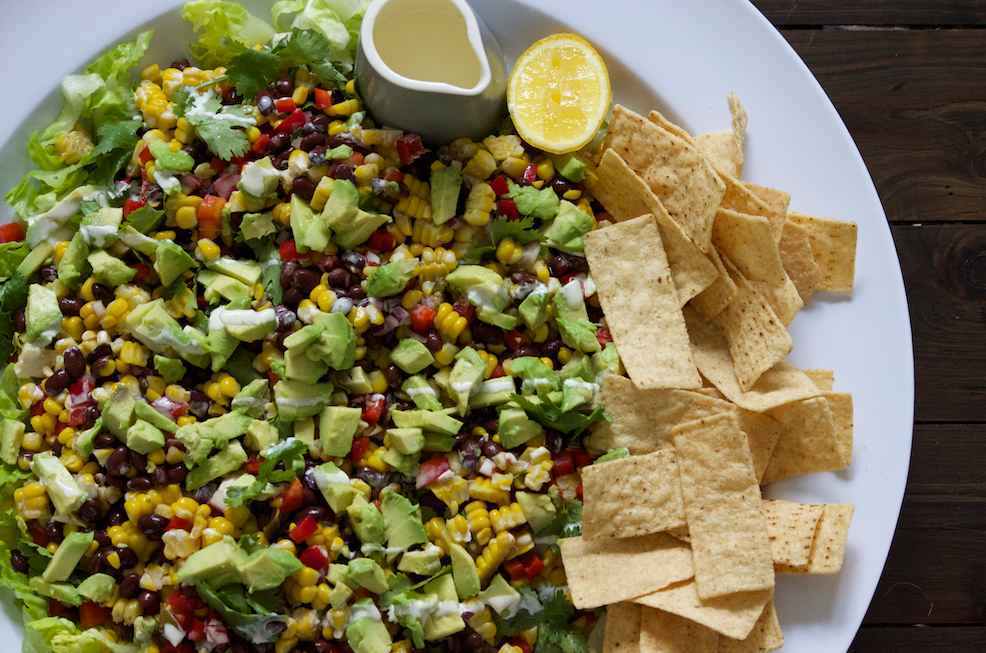 I love the way a salad becomes a favourite & gets served over & over before being laid to rest when another comes along. This Mexican Salad with Black Beans, Avocado & Jalapeños is my favourite this holiday season. Why??? For a starter it looks good! We eat with our eyes first. Who doesn't love
Read More »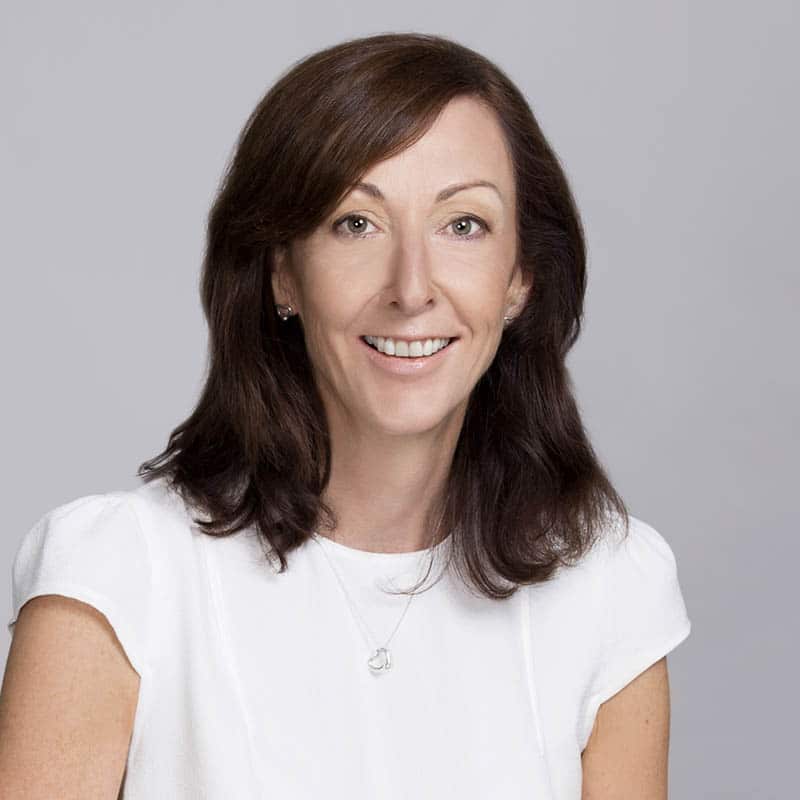 Hello I'm Wendy
… a qualified nutritionist and caterer. As a nutritionist I advise clients on the food to eat to improve their health. With my cooking expertise I take this one step further and show you how to go about this. I love to share my recipes and cooking tips to nourish your body and make life more enjoyable in the kitchen.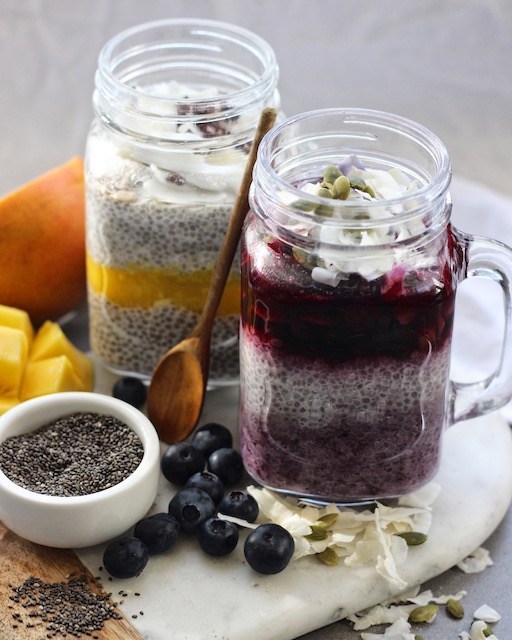 No matter how many good foods you eat, supplements you take or work outs you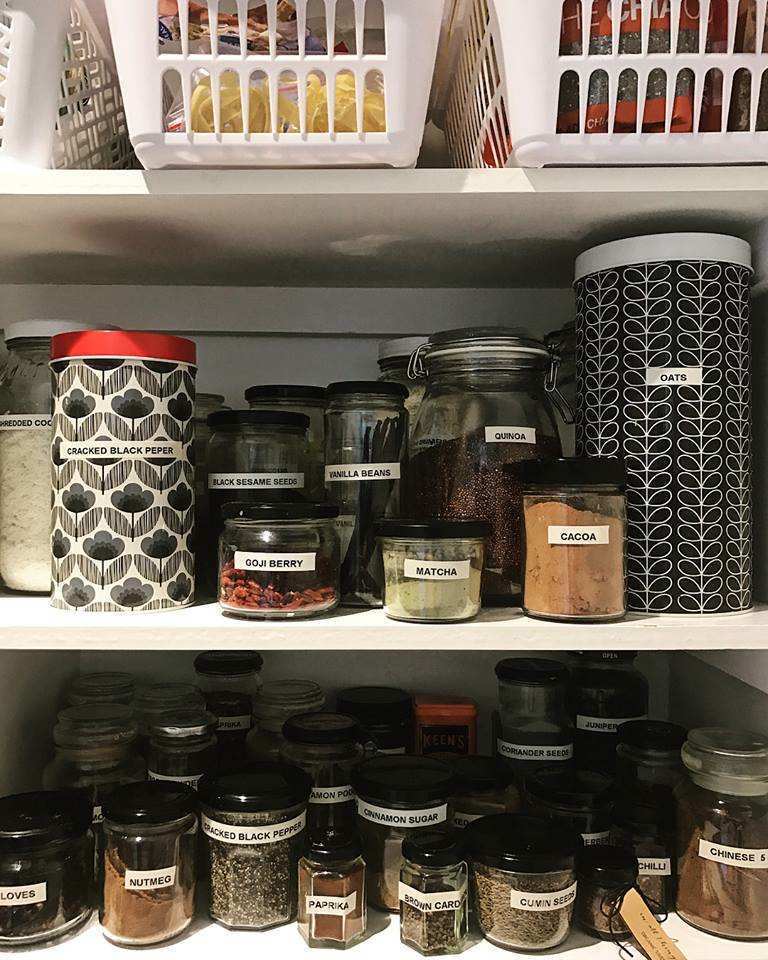 Have you noticed JERF being bandied around on social media…. it's an acronym for JUST EAT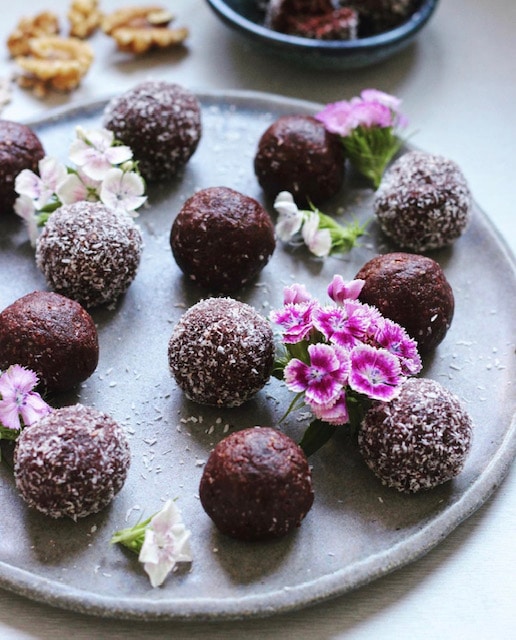 I do but now more than ever it is so important not to go crazy
Share my Healthy Love of Food
Subscribe to receive health and wellness tips, the latest nutrition information, recipes and special offers to support your health journey.