Share my healthy love of food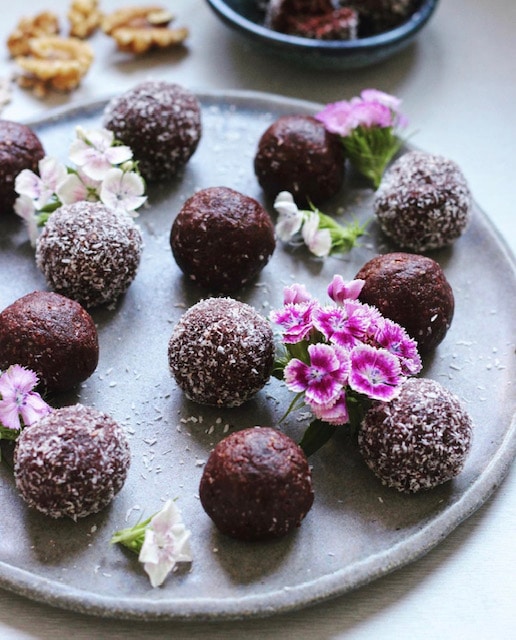 I do but now more than ever it is so important not to go crazy on the Easter eggs & chocolate bunnies. I'm sorry to start with a downer but the reality is sugar weakens our immune system. Studies show that our immune system is suppressed for hours after we consume sugar. Good news is I
Read More »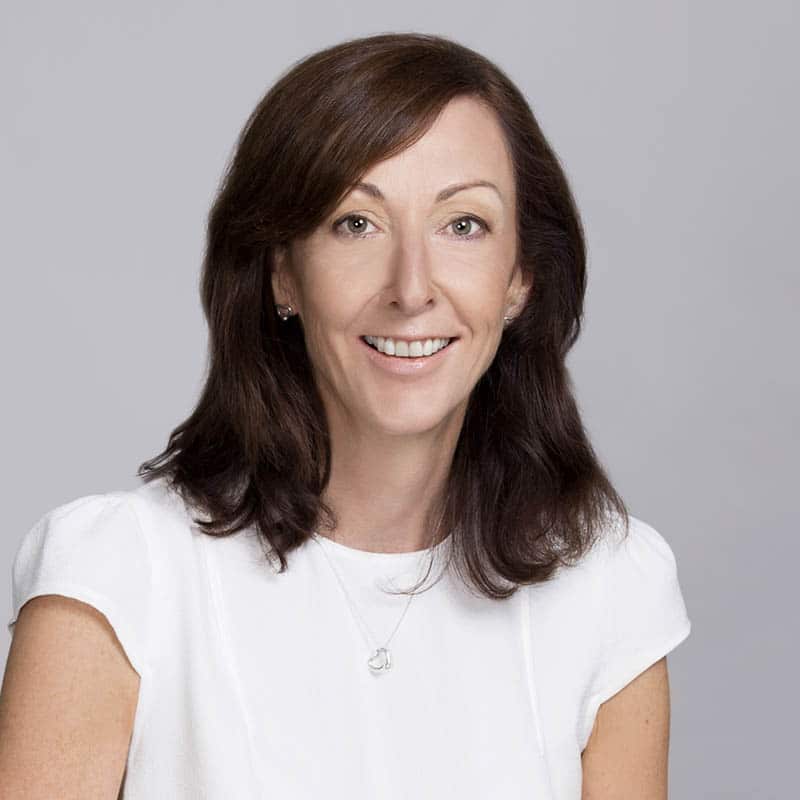 Hello I'm Wendy
… a qualified nutritionist and caterer. As a nutritionist I advise clients on the food to eat to improve their health. With my cooking expertise I take this one step further and show you how to go about this. I love to share my recipes and cooking tips to nourish your body and make life more enjoyable in the kitchen.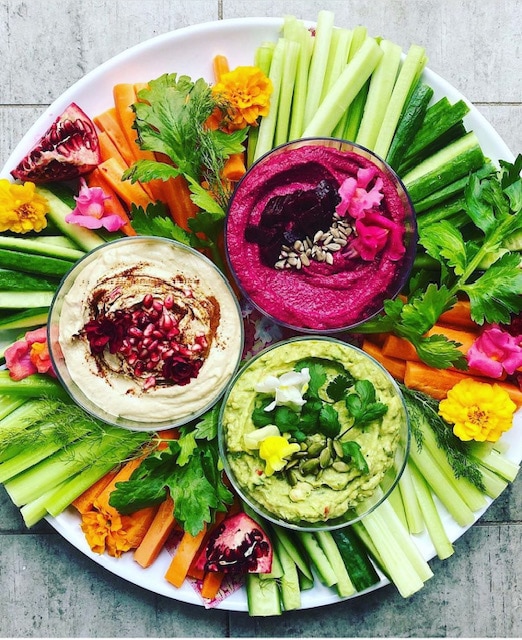 Welcome to the first HEALTHY EATING MADE EASY newsletter. I hear so often from clients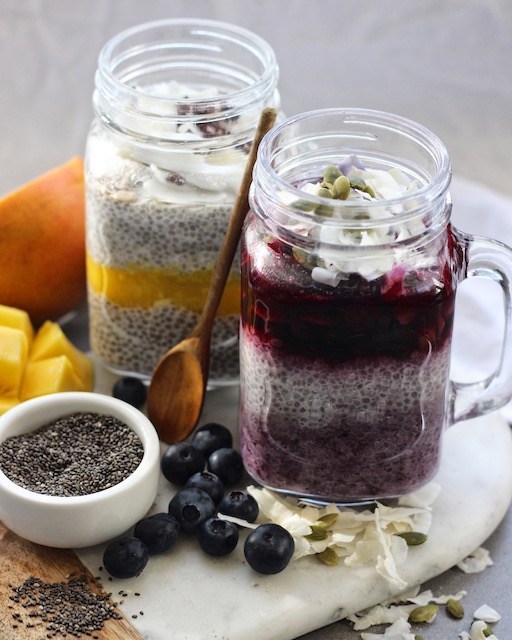 No matter how many good foods you eat, supplements you take or work outs you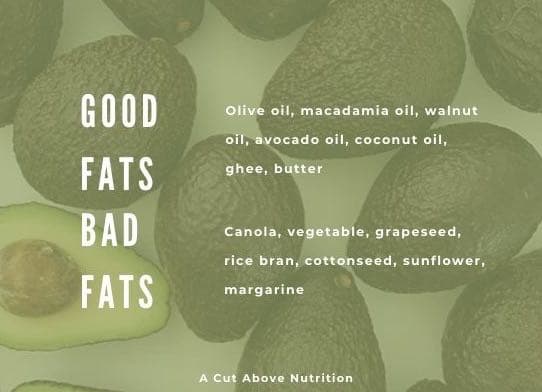 Thank you so much to those who offered feedback and made suggestions for future newsletters.
Share my Healthy Love of Food
Subscribe to receive health and wellness tips, the latest nutrition information, recipes and special offers to support your health journey.