Share my healthy love of food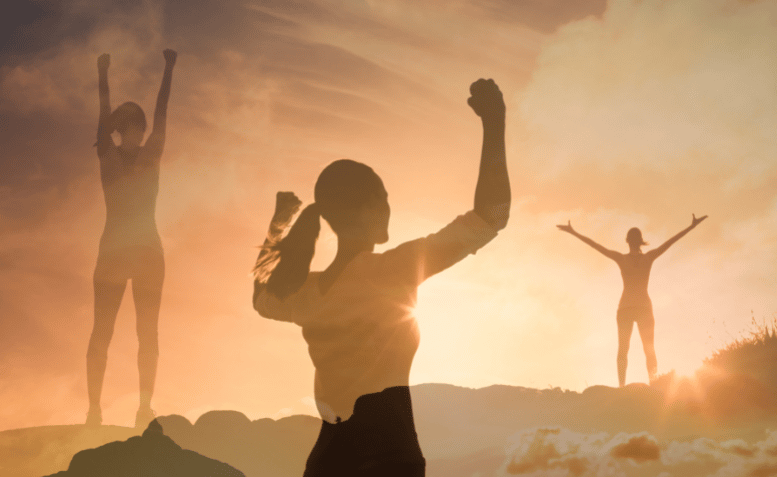 As well as including bone building nutrients in your diet (you can read more about these here) a key element to keeping bones strong is to include an abundance of alkalising foods and avoid an excess of acid-forming foods. Why? The body works hard to keep the pH of our blood within a tight range of
Read More »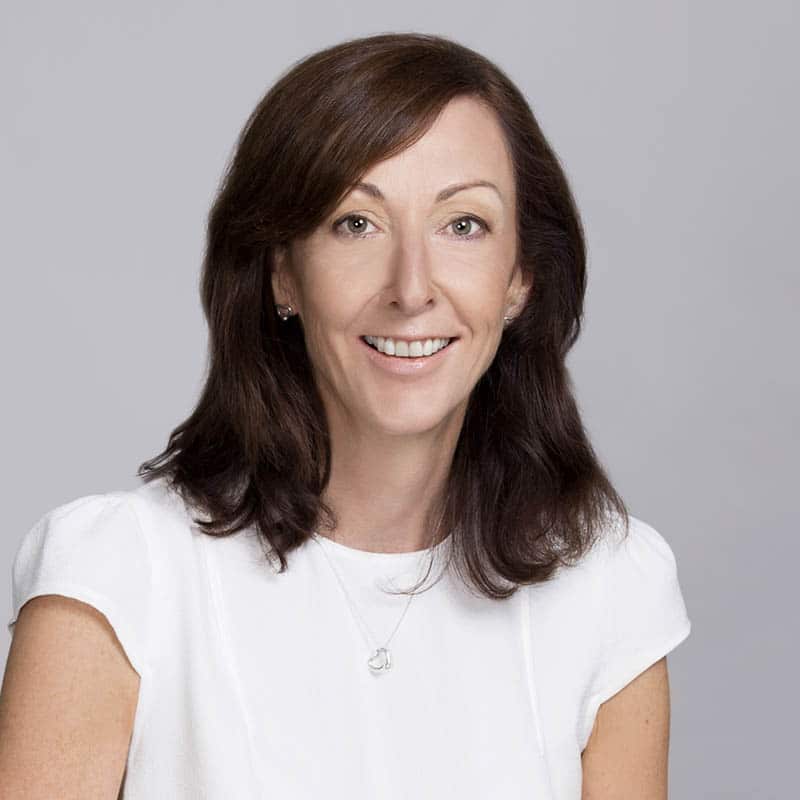 Hello I'm Wendy
… a qualified nutritionist and caterer. As a nutritionist I advise clients on the food to eat to improve their health. With my cooking expertise I take this one step further and show you how to go about this. I love to share my recipes and cooking tips to nourish your body and make life more enjoyable in the kitchen.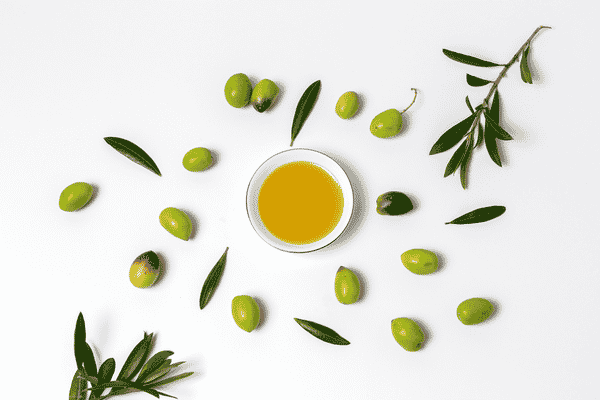 Have you read Bella Figura by Kamin Mohammadi? It's the story of woman moving to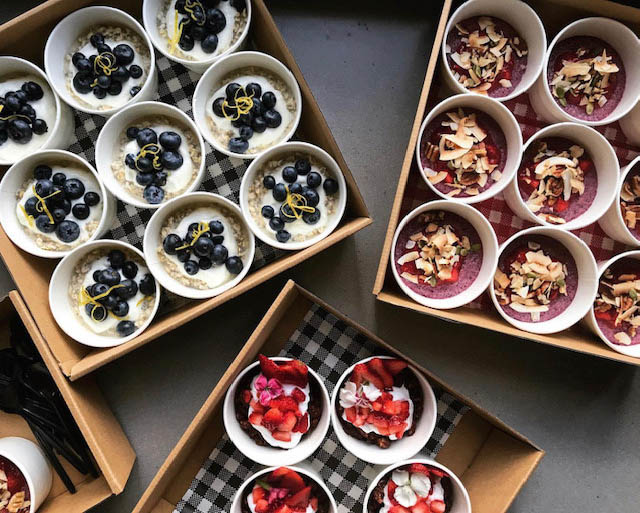 Is breakfast your favourite meal of the day or do you regularly skip it? There's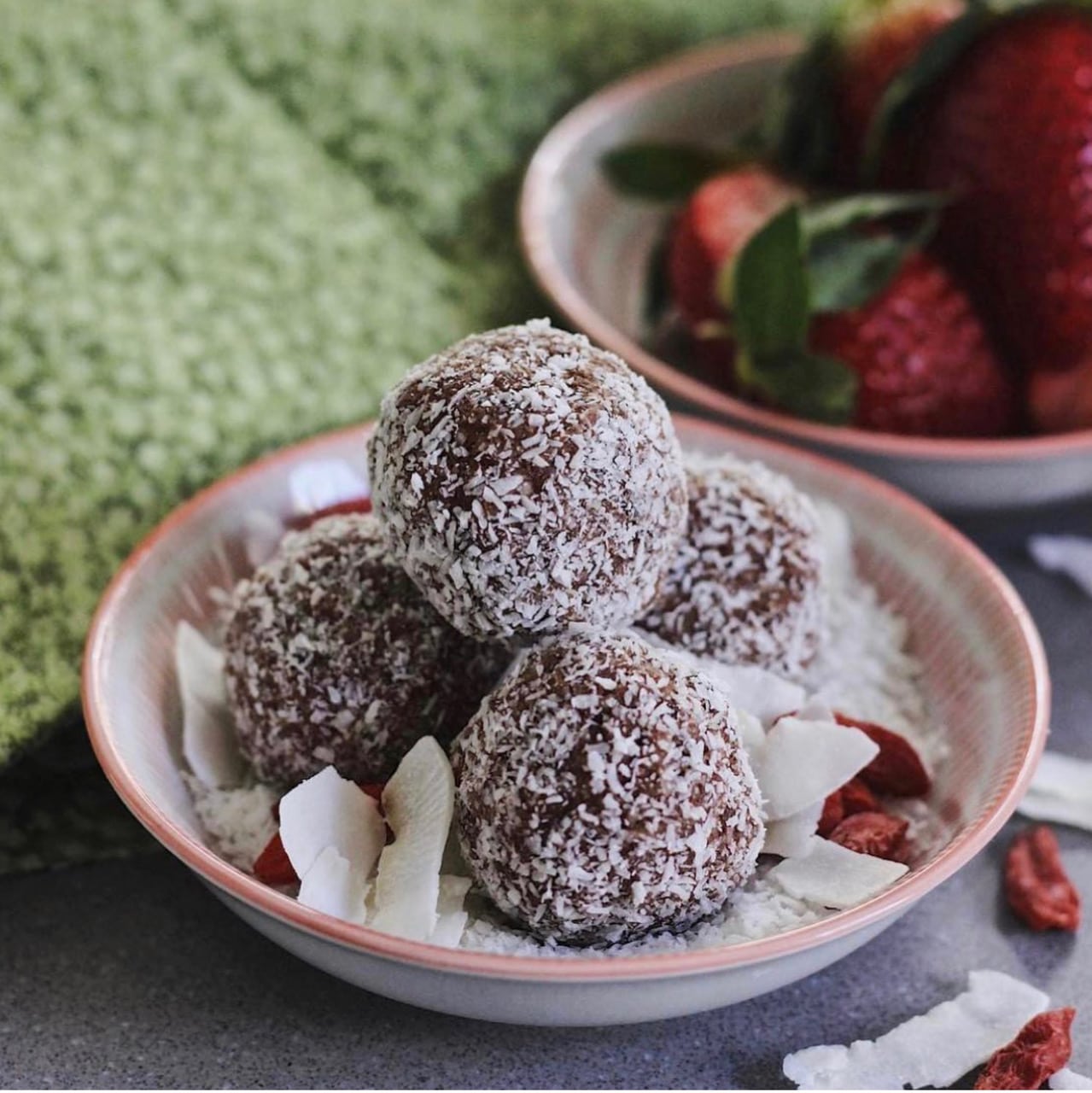 I'm hearing from so many that they are snacking more than usual as they spend
Share my Healthy Love of Food
Subscribe to receive health and wellness tips, the latest nutrition information, recipes and special offers to support your health journey.