Share my healthy love of food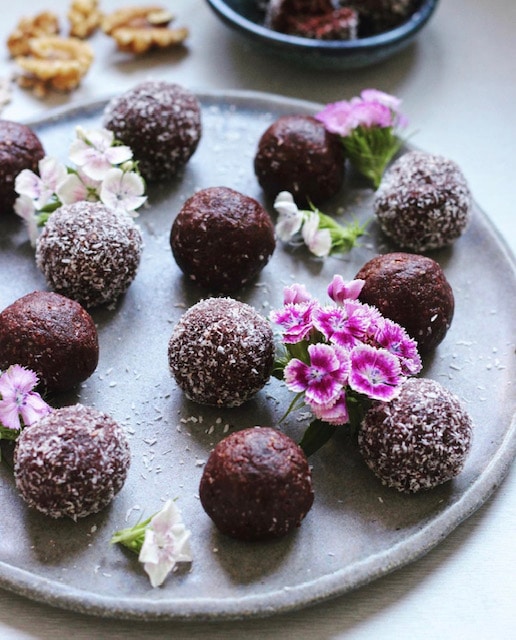 I do but now more than ever it is so important not to go crazy on the Easter eggs & chocolate bunnies. I'm sorry to start with a downer but the reality is sugar weakens our immune system. Studies show that our immune system is suppressed for hours after we consume sugar. Good news is I
Read More »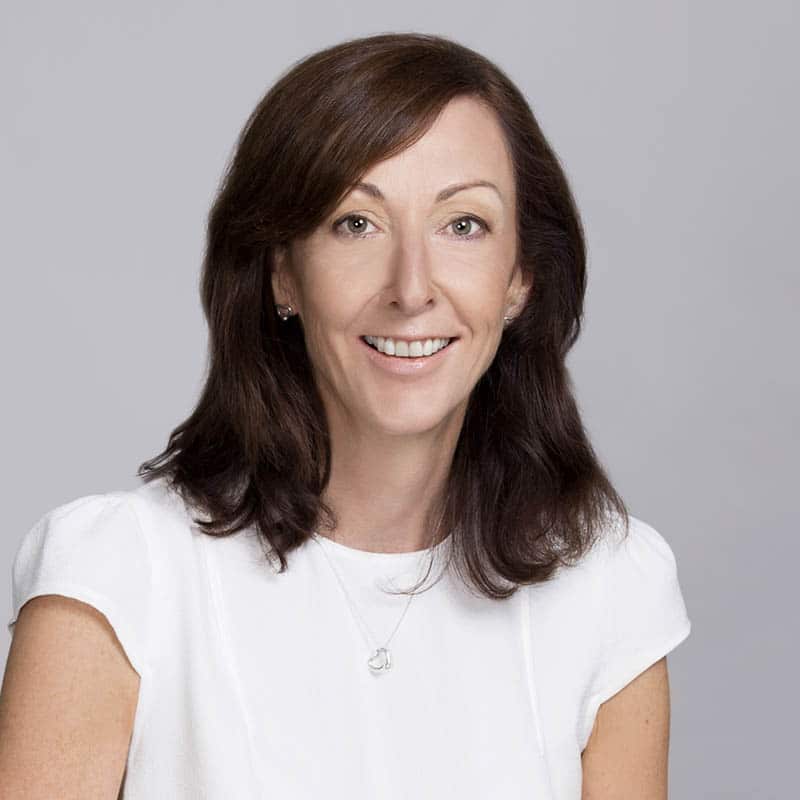 Hello I'm Wendy
… a qualified nutritionist and caterer. My 18 years of experience with my catering business has taught me many cooking skills and short cuts that I share to make your time in the kitchen more efficient, productive and most importantly enjoyable.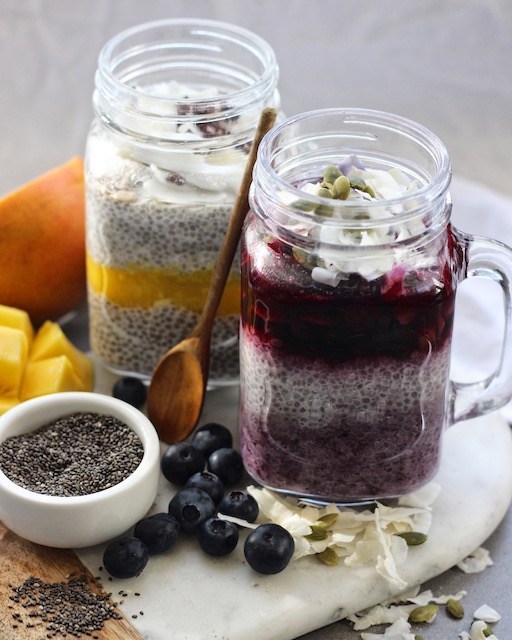 No matter how many good foods you eat, supplements you take or work outs you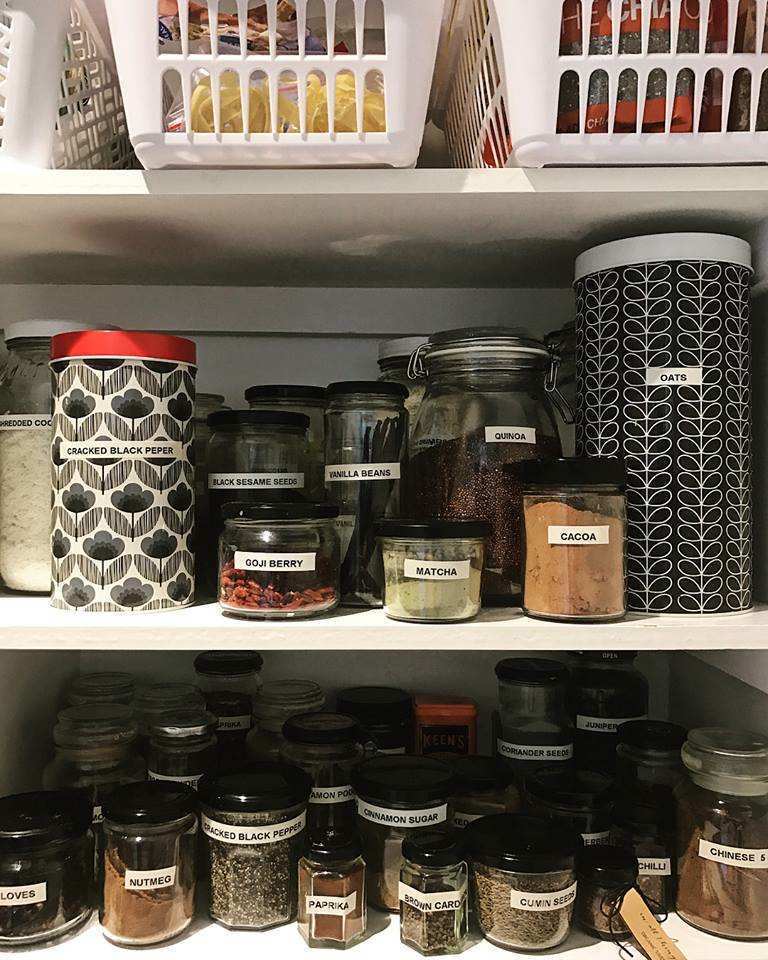 Have you noticed JERF being bandied around on social media…. it's an acronym for JUST EAT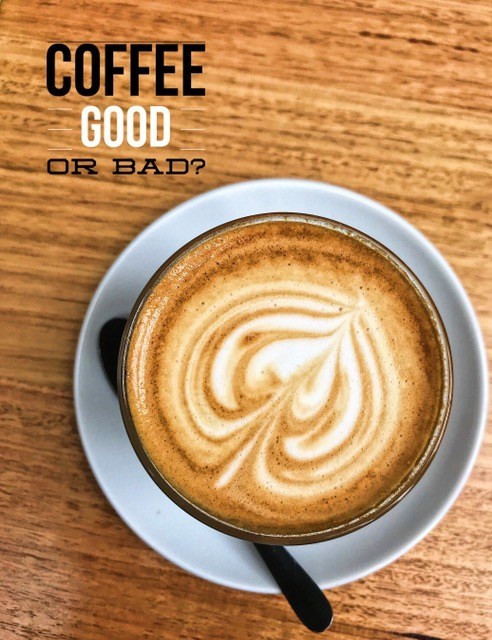 What happens when we drink coffee? Caffeine stimulates our sympathetic nervous system, which you may
Share my Healthy Love of Food
Subscribe to receive health and wellness tips, the latest nutrition information, recipes and special offers to support your health journey.