Share my healthy love of food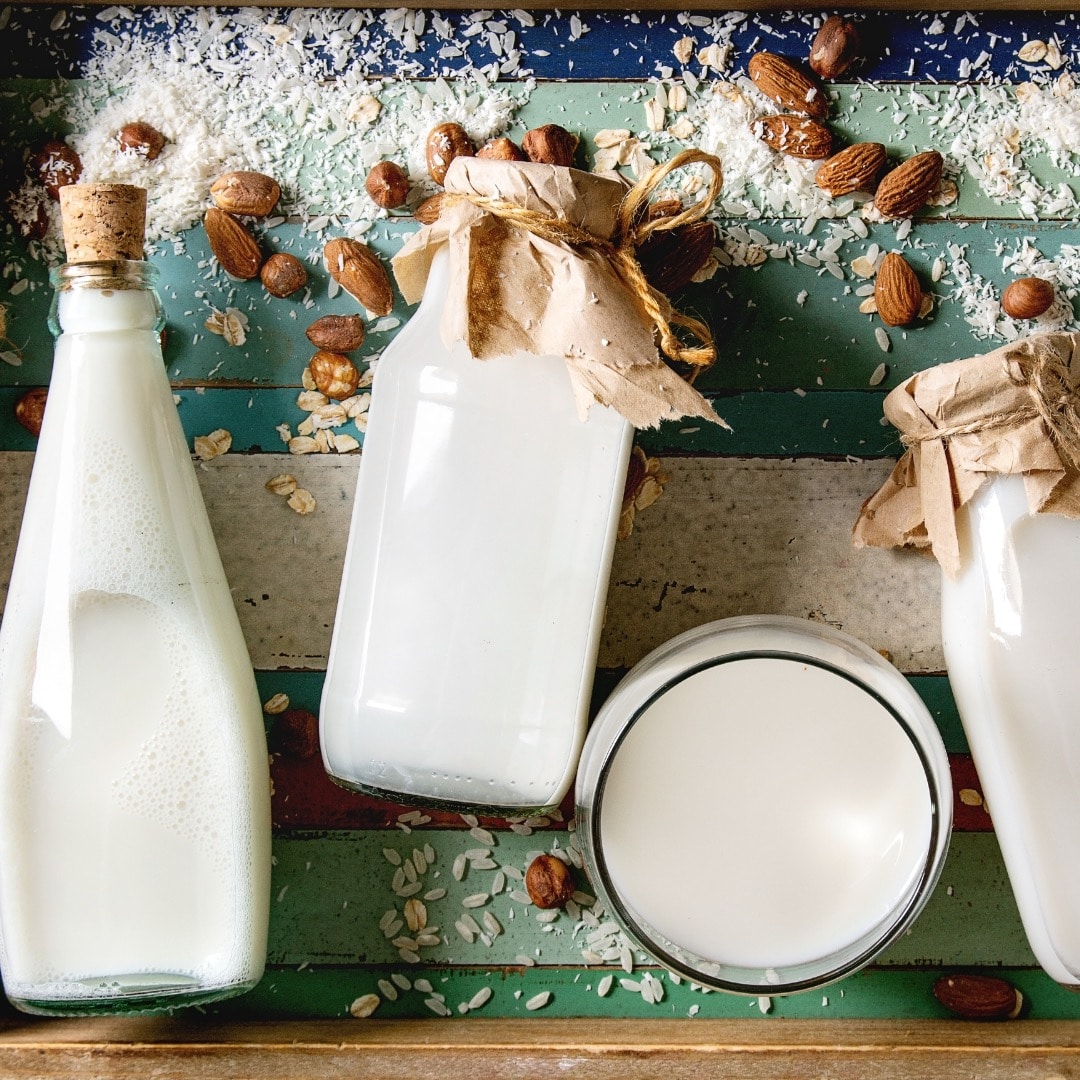 I've never been a big milk drinker. This aversion may have come from my primary school days where we were given milk bottles that sat in the sun for hours and had that awful glob of cream at the top. It wasn't for me! Over the last few years I've noticed when I have milk
Read More »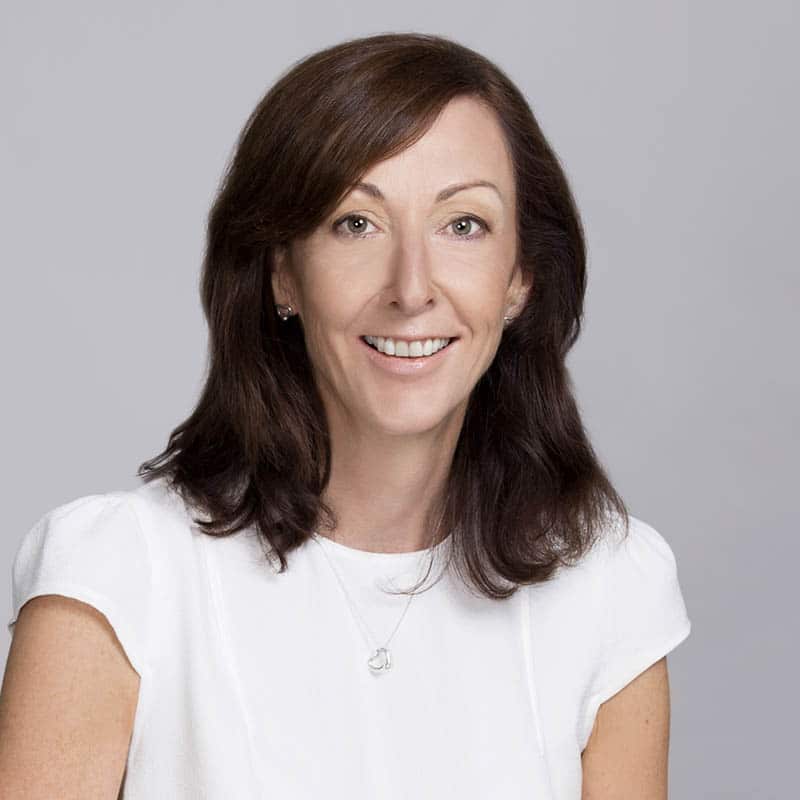 Hello I'm Wendy
… a qualified nutritionist and caterer. As a nutritionist I advise clients on the food to eat to improve their health. With my cooking expertise I take this one step further and show you how to go about this. I love to share my recipes and cooking tips to nourish your body and make life more enjoyable in the kitchen.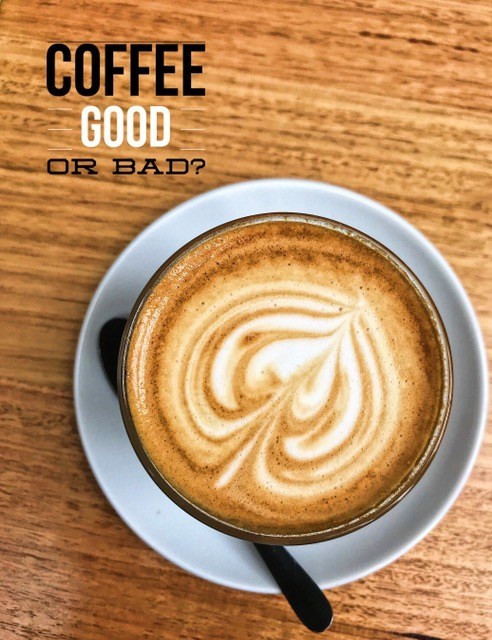 What happens when we drink coffee? Caffeine stimulates our sympathetic nervous system, which you may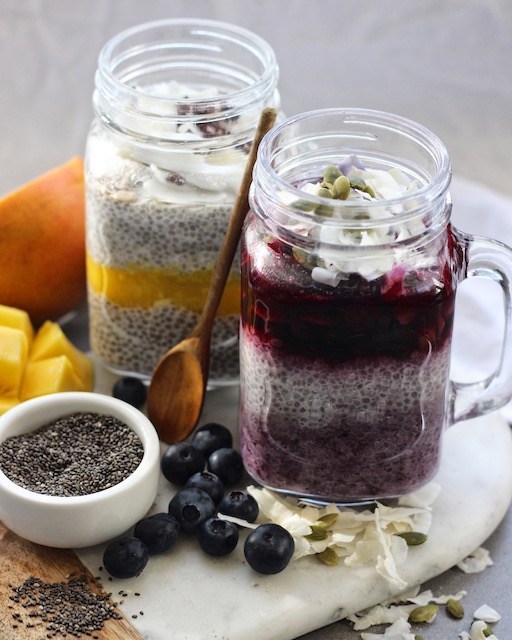 No matter how many good foods you eat, supplements you take or work outs you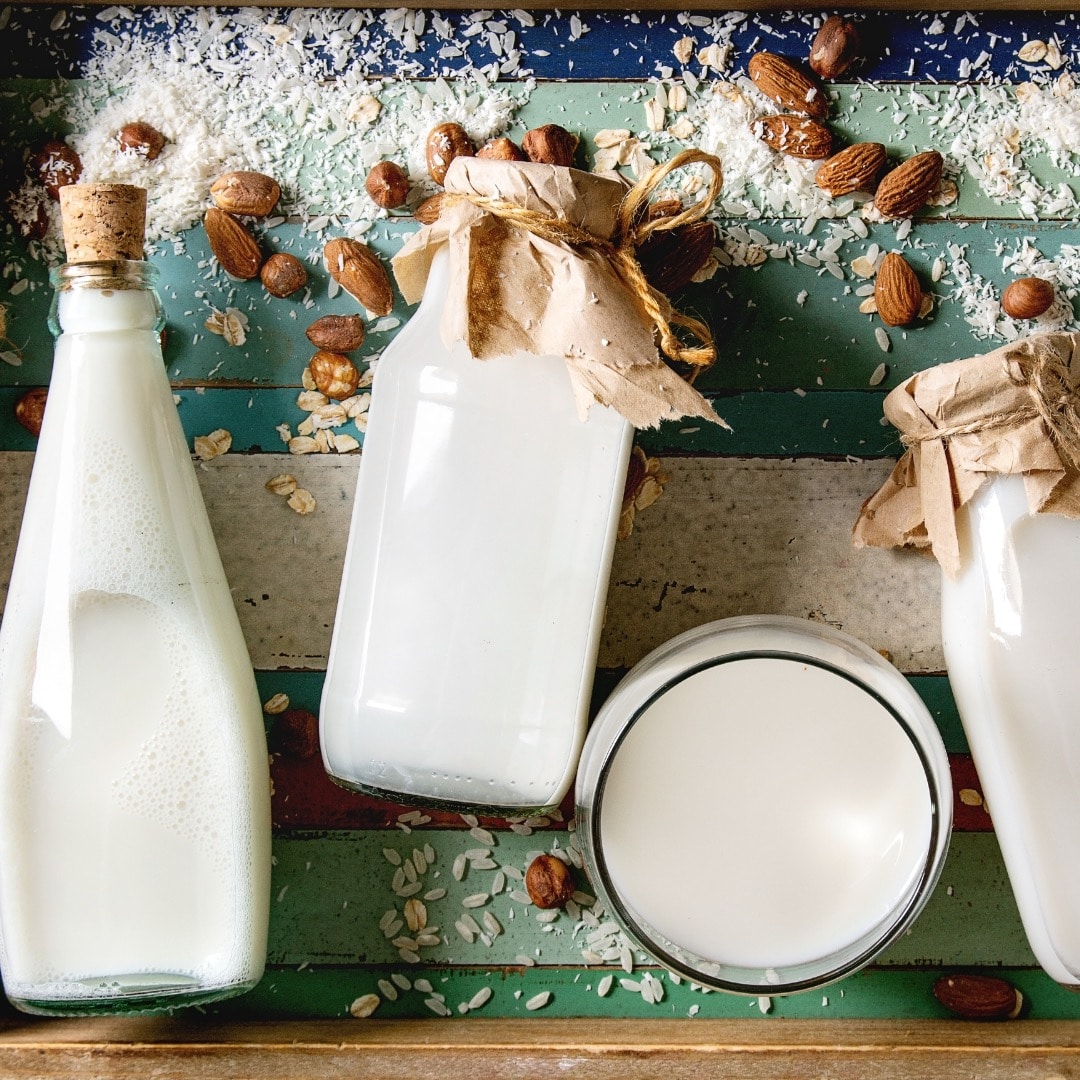 I've never been a big milk drinker. This aversion may have come from my primary
Share my Healthy Love of Food
Subscribe to receive health and wellness tips, the latest nutrition information, recipes and special offers to support your health journey.