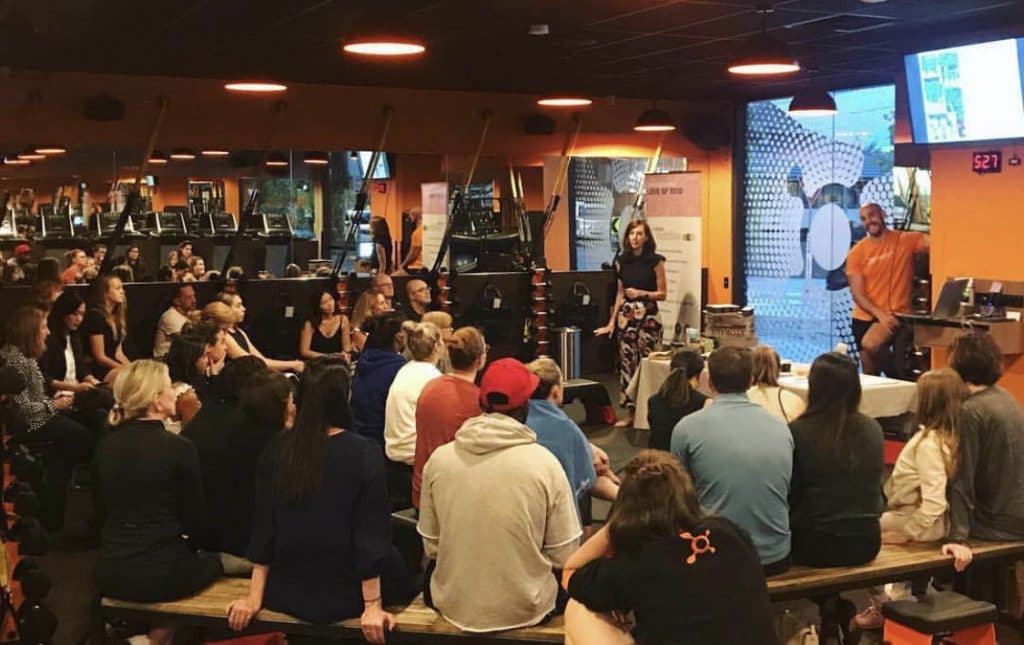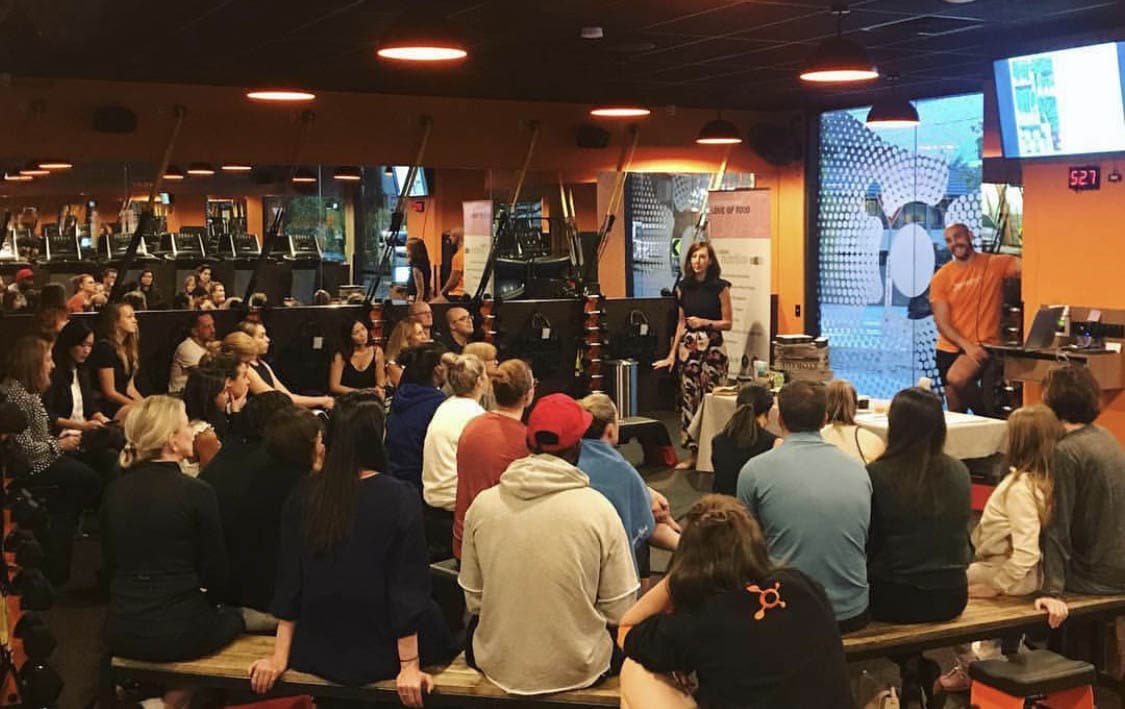 I'm available for nutrition workshops in your workplace. These presentations are a combination of nutrition education and cooking demonstration with lots of participant interaction and taste testing.
As a nutritionist and a caterer I am passionate about making food not only nutritious but delicious too. I really enjoy sharing my healthy love of food and inspiring others to get in the kitchen.
Topics include:
Healthy Swaps;
Turn One Meal Into Many;
Make Ahead Breakfasts, and more.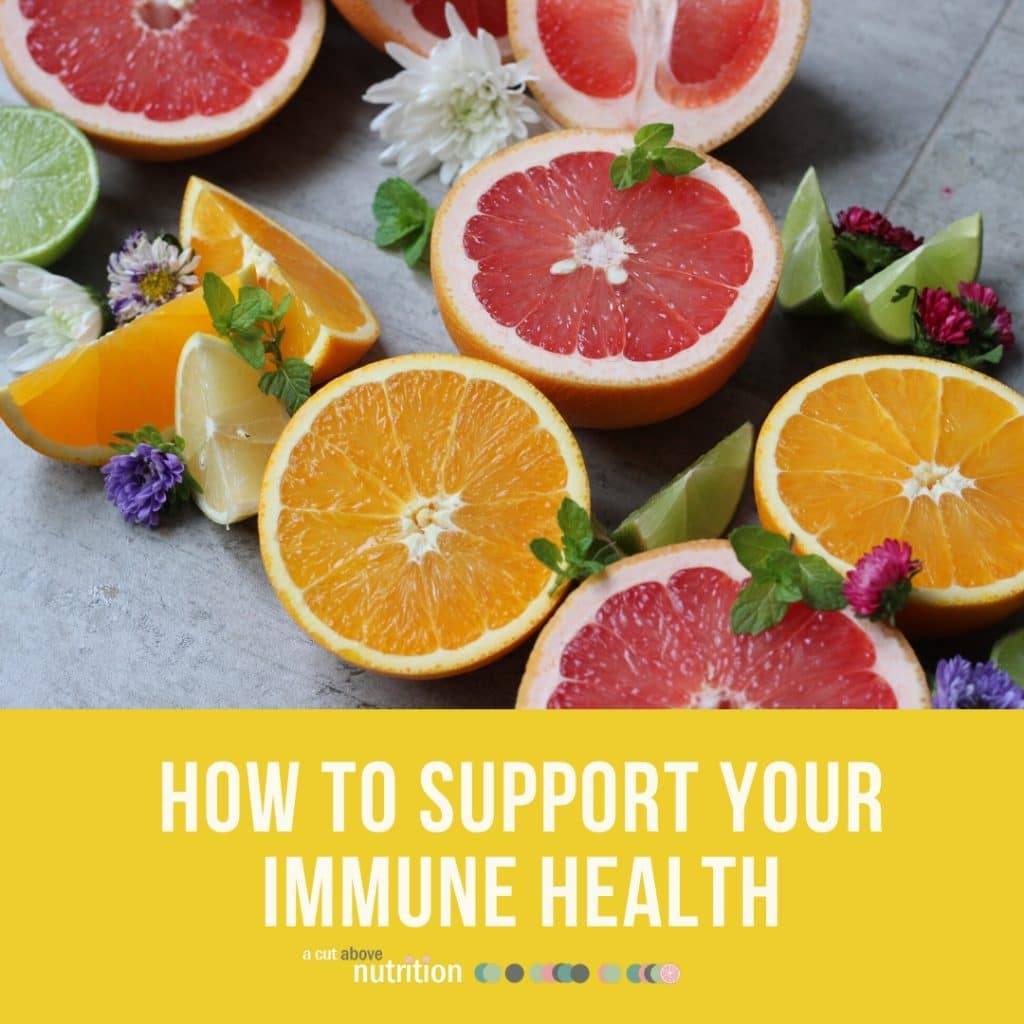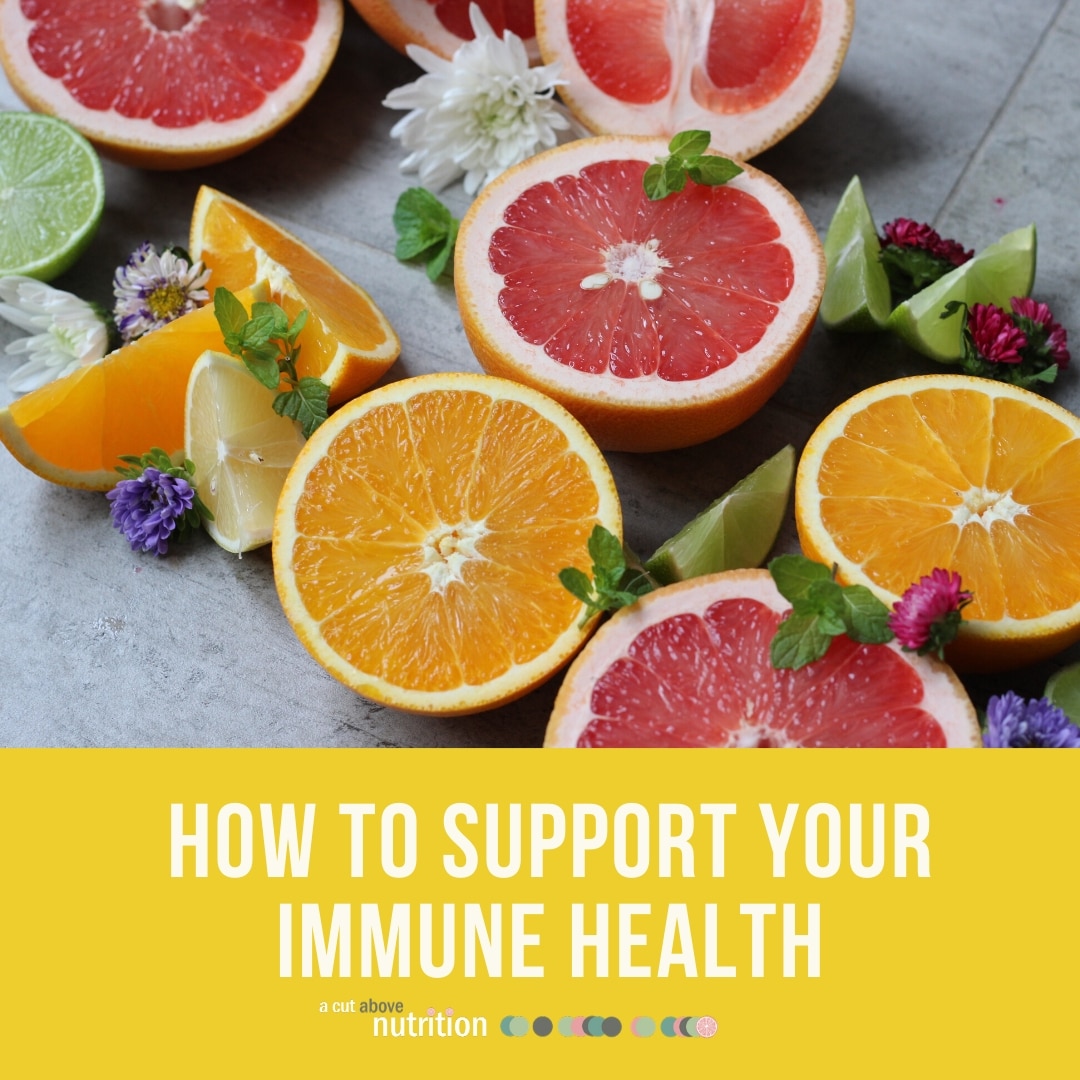 Case Study: SAP Health & Wellness
I've been providing SAP's nutrition education since 2017 as part of their Health & Wellness program for employees. This nutrition education has been provided via webinars and podcasts as well as onsite cooking demonstrations and 1-1 nutrition consultations.
The SAP community has been encouraged to take small steps to build healthy habits for life.
Topics have included:
Food Truths & Myths
Sleep Your Way to Better Health
Brain Boosting Foods
How to Support Your Immune System
Engaging and professional webinars created for the workplace. This is a great way to engage with employees working from home or across multiple locations. Live webinars are presented over a lunch hour.
Includes:
45 minute PowerPoint presentation,
15 minute Q & A, and
Support materials for employees to download e.g. recipes, fact sheets.
Topics include:
Take your Energy to the Next Level;
Immune Boosting Foods;
Sleep & the Impact on our Health" and more.
Please contact me for more information.
Make a difference to your health now
Download our Healthy Plate guide
Make a difference to your health now
Download our Healthy Plate guide