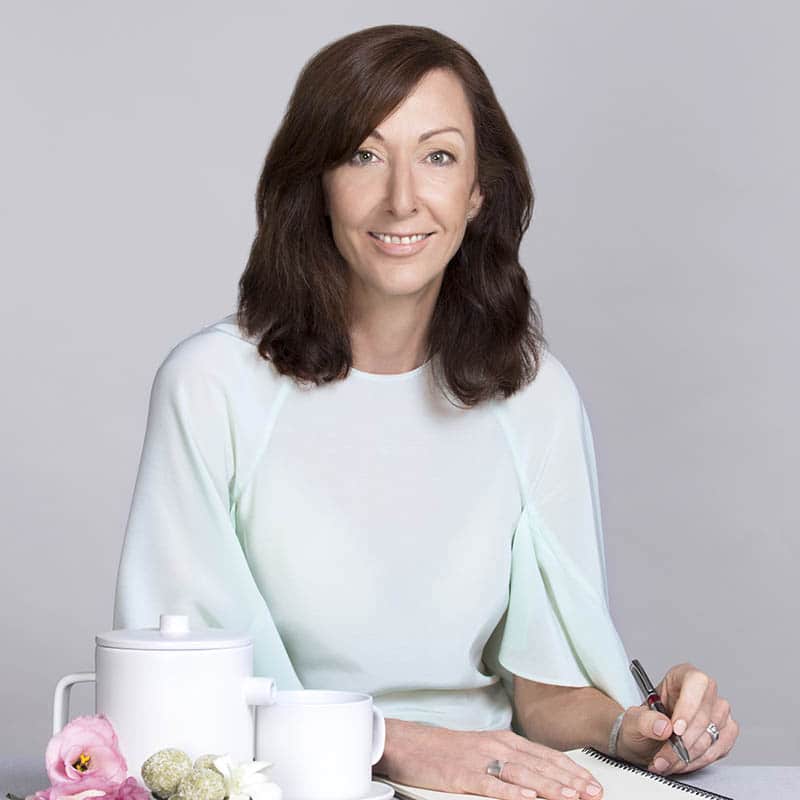 Hello I'm Wendy…
I'm a qualified nutritionist and a caterer based in Lane Cove. My knowledge of the health benefits of food combined with my cooking skills brings my clients success in changing their diet to improve their health.
My focus is on healthy eating habits for life rather than a quick fix diet. I will help you determine the foods that best fuel their body as well as the foods that don't.
I understand from personal experience the positive and negative impact foods can have on your body. I suffered with migraines all my adult life until I made changes to my diet. This has lead me to a particular interest in food intolerances.
I also really enjoy inspiring others to cook. I work with corporations and the fitness industry educating teams through workshops, webinars, podcasts and cooking demonstrations.
Please contact me for more information.
Make a difference to your health now
Download our Healthy Plate guide
Make a difference to your health now
Download our Healthy Plate guide