A quick and easy breakfast that you can make ahead and have ready to go.
(Gluten free, dairy free, vegan)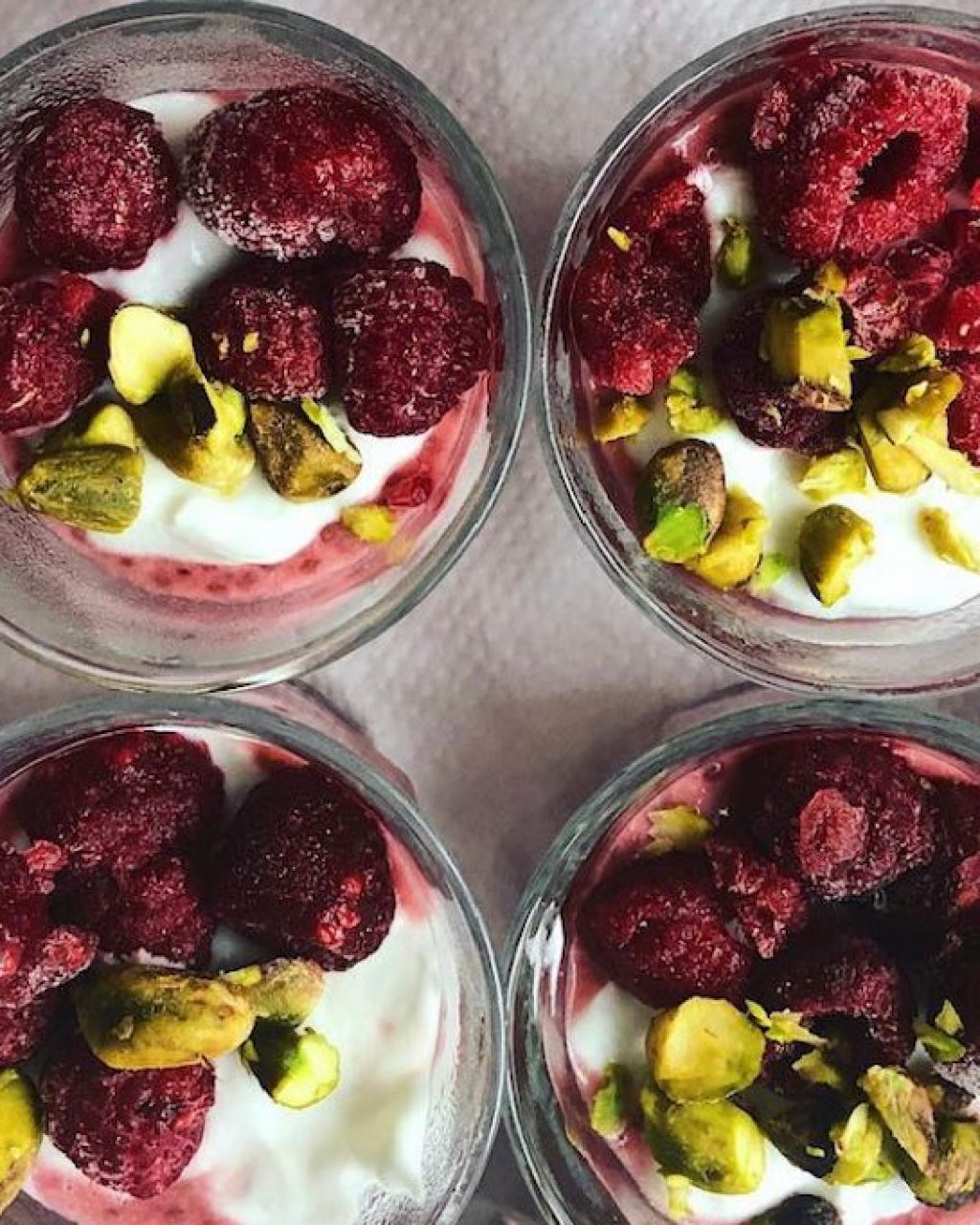 1 cup almond or coconut milk
½ cup berries, frozen or fresh
¼ cup chia seeds
Add berries and nut milk to blender and blitz until smooth.
Stir through chia seeds until well combined.
Let rest for 10 minutes.
Stir well before pouring into 4 small jars or ramekins.
Refrigerate for 4 hours or overnight.
When ready to eat, add extra berries, yoghurt, nuts and seeds for a satisfying breakfast.
Delicious & nutritious breakfast recipes
Instantly download your own delicious & nutritious breakfast recipes