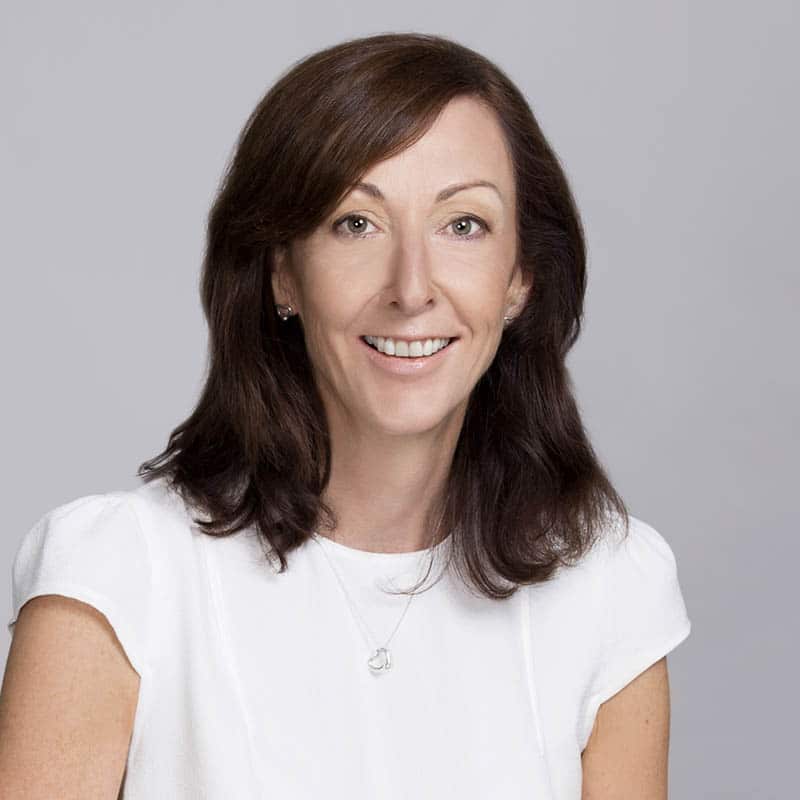 Hello I'm Wendy
… a qualified nutritionist and caterer. My 18 years of experience with my catering business has taught me many cooking skills and short cuts that I share to make your time in the kitchen more efficient, productive and most importantly enjoyable.
Subscribe to receive healthy recipes and nutrition tips.
Share my Healthy Love of Food
Subscribe to receive health and wellness tips, the latest nutrition information, recipes and special offers to support your health journey.